Hello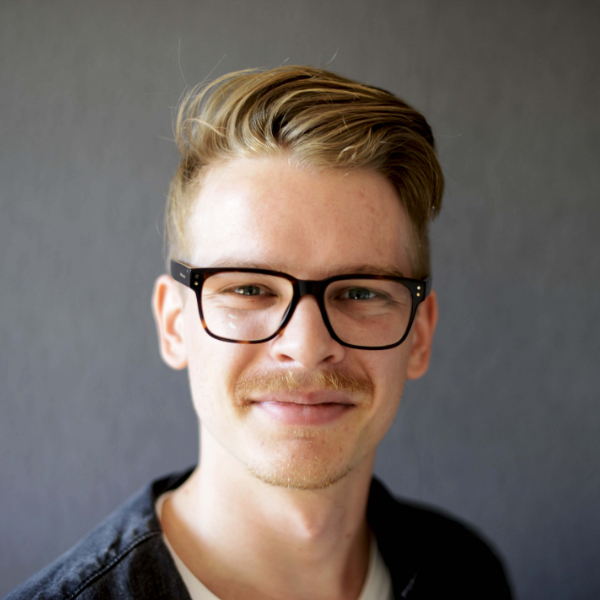 Who am I?
I'm a relentless autodidact with my main experience coming from music production and composition. I love to challenge myself, branch out, and to drink coffee!
Birthday:

February 23. 1990

Blog: siftlings.com
Phone:

+47 94 05 94 99

City:

Oslo, Norway
Age:

327

Degree:

Master of Arts

Email: [email protected]
Freelance:

Available, limited capacity
What other than coffee, you might ask? Well I'm married with two children, love to learn, and to spend time in the Norwegian woods.
Facts
Here's some fun and some not-so-entertaining facts about me and my studio:
Resume
Summary
Tormod Liseth
Composer for Media experienced in Audio Engineering and often tasked with taking care of all audio of projects. Seeking to work interdisciplinary with music for interactive media.
Oslo, Norway
+ 47 94 05 94 99
Education
Master of Arts (Professional Media Composition)
2017 - 2019
Chichester University/Thinkspace Education
Subjects covering a great variety of different media, specifically working with Film, TV and Video Games. Writing to briefs, scoring drama as well as Music Editing. Dissertation consisted of 30 minutes of music to picture.
Practical Pedagogy
2015 - 2016
University of South-Eastern Norway
Bachelor of Rhythmical Music (4 Years)
2011 - 2015
NLA College University
Solid base for working as a musician. My Main instrument while studying was Drum Set.
Religion 1-year Unit
2009 - 2010
University of Stavanger
Professional Experience
Composer
2011 - Present
Oslo, Norway
Music for commercials for companies including Hugo Boss, DnB, Kiwi
Regularly compose for music libraries, both with and without brief.
Sonic branding for new product and assisted in the creative process.
Music for games on several smaller projects.
Teacher
2009 - Present
Online, One on One and lecturing
Teaching Music Production at NLA College University
Consulting on Composition and Template Building for individuals
Tutoring various instruments and leading bands
Individual Masterclasses covering topics like: Backing-tracks implementation, Musical Direction oversight, Music for Media and Music Production
Developer
2020 - Present
Solo Developer
Audio implementation for Unity games through Middleware (FMOD)
In development: Unity game called Bartox (Musical Adventure game)
In development: Fullstack cross-platform flutter app called TAVA (Practice journal for musicians)
Various Game-jams
What my clients say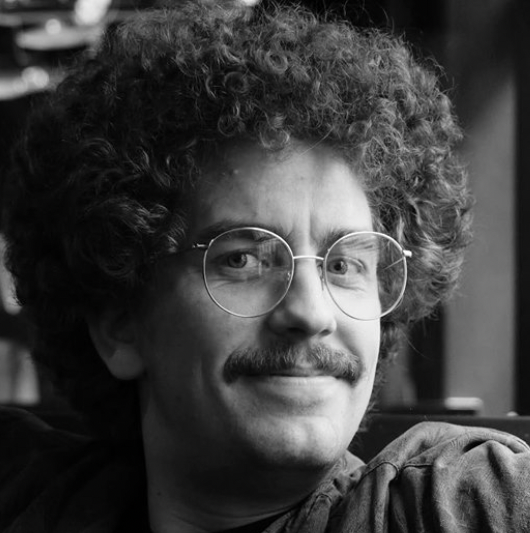 Glenn Karlsen
Visual Communicator
Every single time I'm in need of audio and music assistance I contact Tormod. That's not just because I know he will deliver a high quality end product, but also because he is pleasant and fun to work with.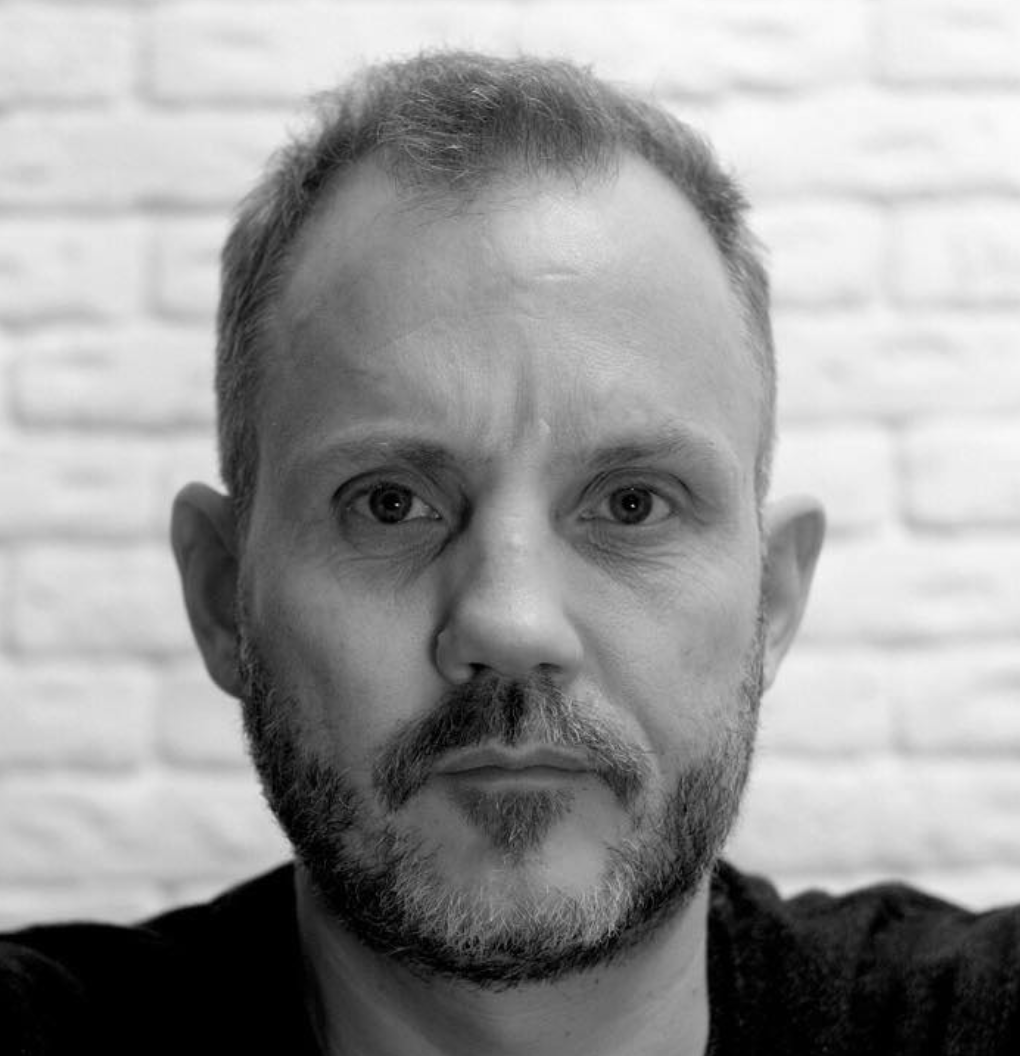 Sveinung Nygaard
Composer
Tormod was a very reliable part of the organising and preparation of my music for a tv series. With extremely tight deadlines his reliability and flexibility helped me out of many tight spots. His curiosity for new technical solutions in the setup of the workflow and his understanding of several platforms/ DAWs and delivery systems was greatly appreciated. Solid.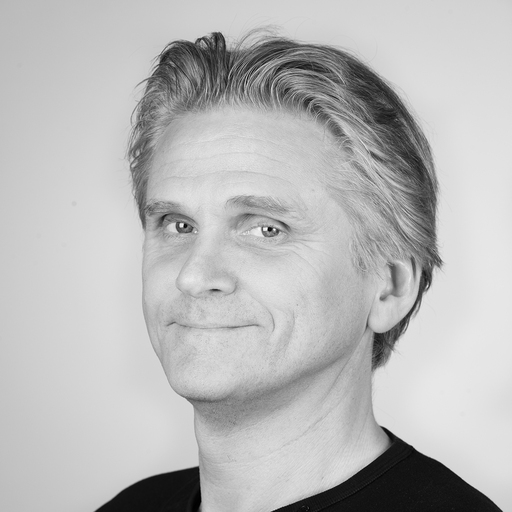 Nils Harald Sødal
Professor/Artist
When I made a musical movie as part of with my PhD at the Academy of Fine Arts, there was only one person for me to turn to, and that was Tormod Liseth. When it comes to professional skills, experience and musicality, he is number one. He also happens to be Norway's most likeable guy.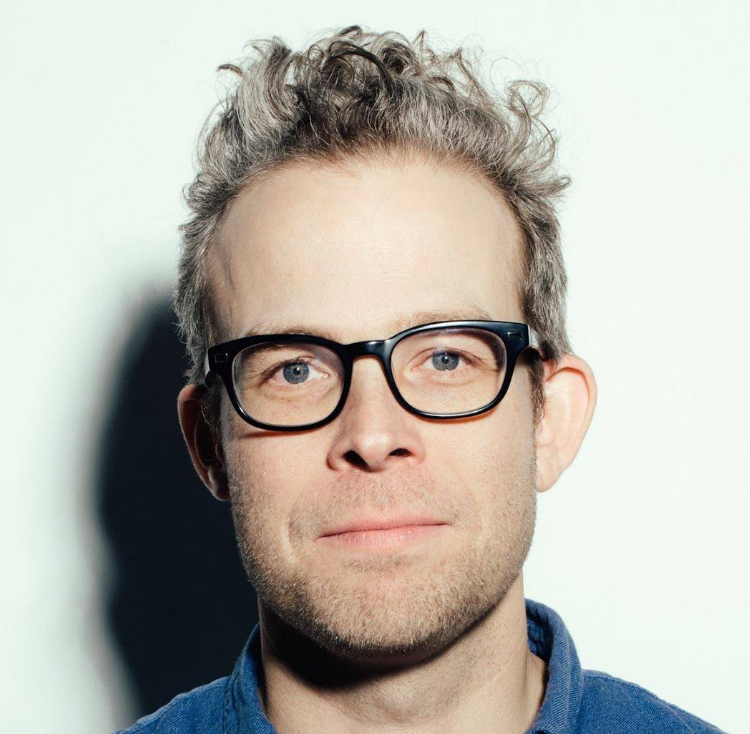 Henrik Skram
Composer
Tormod is my go-to for everything Cubase.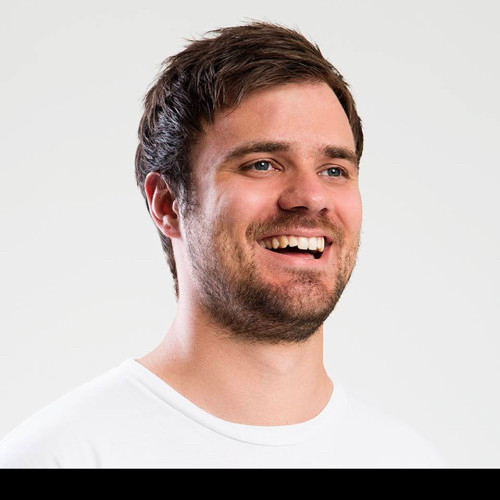 Anders Drage
Composer
Working with Tormod was a pleasure from start to finish. I highly recommend using Tormod for your musical needs!